Recreational Boating Incident Report Project Webinar
Late November 2017, the U.S. Coast Guard, States, and NASBLA began a multi-year collaboration project to revise and clarify just about everything in the national recreational boating incident reporting system—from the reporting structure, policies, and procedures to the roles and relationships among the stakeholders involved in investigating, collecting data on, reviewing, and submitting reports to the Coast Guard.
Now, as the project's recommendations progress to acceptance by the Coast Guard, NASBLA would like to brief the boating law administrators and boat accident report database coordinators on the outcomes and next steps in advance of the NASBLA Annual Conference in September.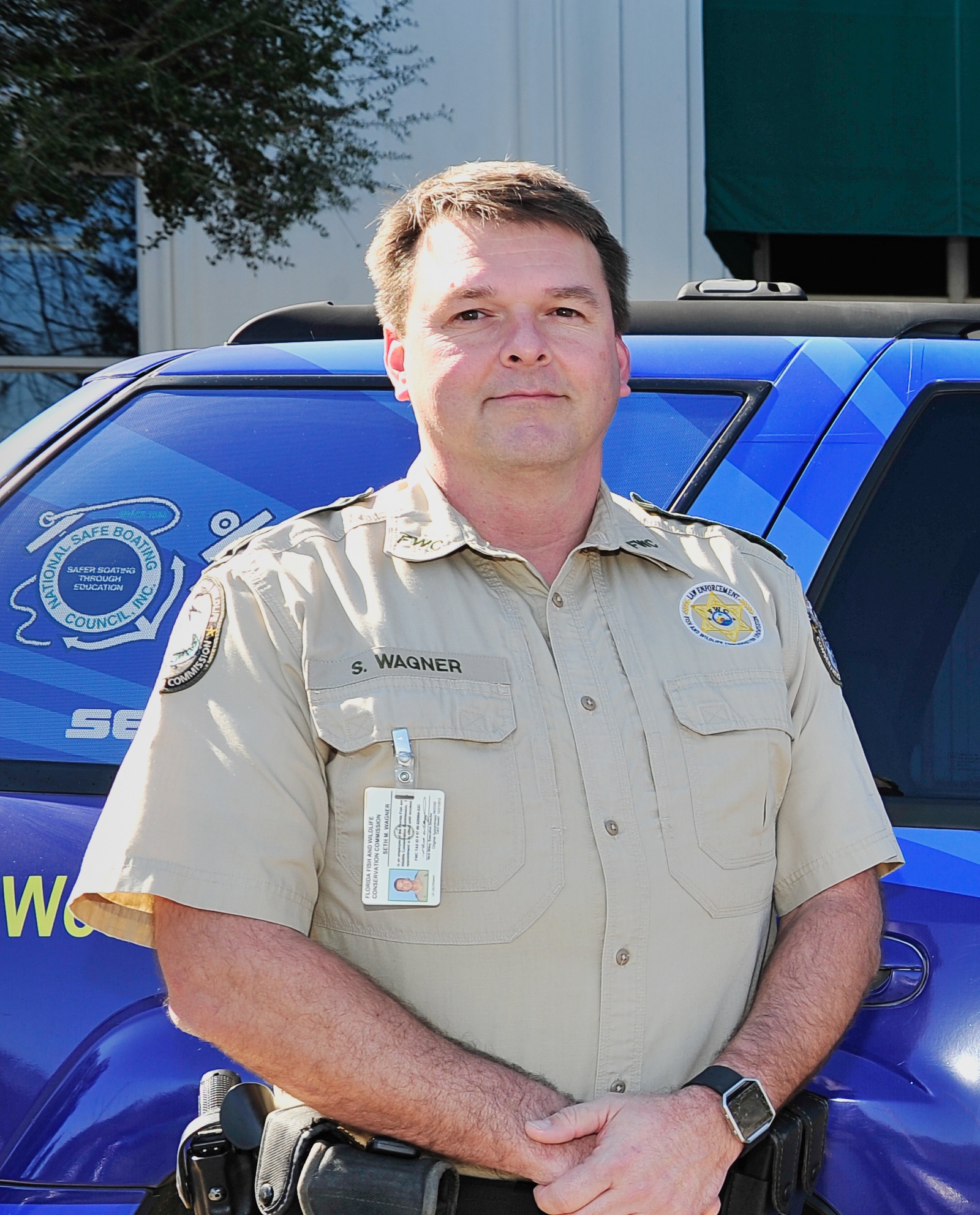 Lt. Seth Wagner
Asst. Boating Safety Coordinator
Seth began his career in law enforcement with the Florida Fish & Wildlife Conservation Commission in 2002. As an officer with FWC part of his job duties was enforcement of boating safety rules and regulations. In 2012 Seth was promoted to lieutenant in the Boating & Waterways Section of FWC. His primary duties include reviewing all accident reports that occur in Florida and to enter that data into the U.S. Coast Guard's Boat Accident Report Database (BARD). He also became a member of NASBLA's Engineering, Reporting & Analysis Committee (ERAC). Seth is responsible for creating an annual boating accident statistical report for his state and providing statistical data to multiple sections within FWC and other agencies for improving boating safety. That information is used for enforcement activities, education and outreach materials and content and local municipalities for consideration in managing local waterways.
$i++ ?>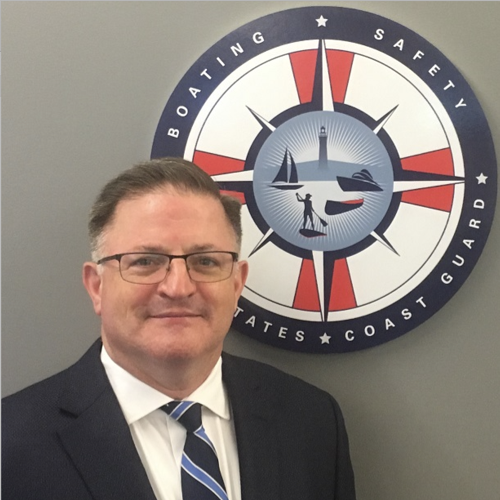 Verne Gifford
Chief, Boating Safety Division
U.S. Coast Guard (CG-522), Office of Auxiliary & Boating Safety
Mr. Gifford has been the Chief, Boating Safety Division at Coast Guard (CG) Headquarters since September 2017. He is responsible for the administration and coordination of all functions of the National Recreational Boating Safety (NRBS) program, whose mission is to minimize the deaths, injuries, damage, and environmental impact from recreational vessels, while optimizing safety and enjoyment. This includes managing a $118 million grant program; executing the NRBS strategic plan; serving as Designated Federal Official (DFO) to the National Boating Safety Advisory Council (NBSAC); administering the casualty reporting system for recreational vessels; developing standards for recreational boat and equipment manufacture; administering the boat manufacturer compliance program; publishing Boating Safety Circulars; maintaining the notification (recall) process concerning defects; and administering the NRBS education, state law enforcement, and undocumented vessel numbering programs.
$i++ ?>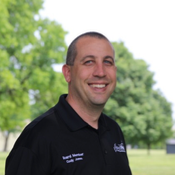 Cody Jones
Boating Law Administrator
Texas Parks and Wildlife Department
Commander Game Warden Cody Jones is the State of Texas Boating Law Administrator (BLA) and is an innovative and proactive member of the Law Enforcement Leadership Team of the Texas Parks and Wildlife Department. During his tenure as BLA, Cody has served on a number of national committees and boards to include the NASBLA Executive Board (Chair in 2020), the National Boating Safety Advisory Council (2018 to Present), the U.S. National Water Safety Action Plan, the NASBLA Engineering Reporting and Analysis Committee and Preparedness and Response Committee among many others. Commander Jones' tenure at TPWD Headquarters has led to some of the most dramatic sweeping changes and some of the strongest relationships with the agency's partners and constituents alike. Commander Jones brings a very progressive mindset to implement best practices and new technologies when forwarding the mission and objectives of his agency.
$i++ ?>
Key:

Complete

Next

Failed

Available

Locked
Incident Report Project Webinar Video, Aug 26
Incident Report Project Webinar Video, Sept 16